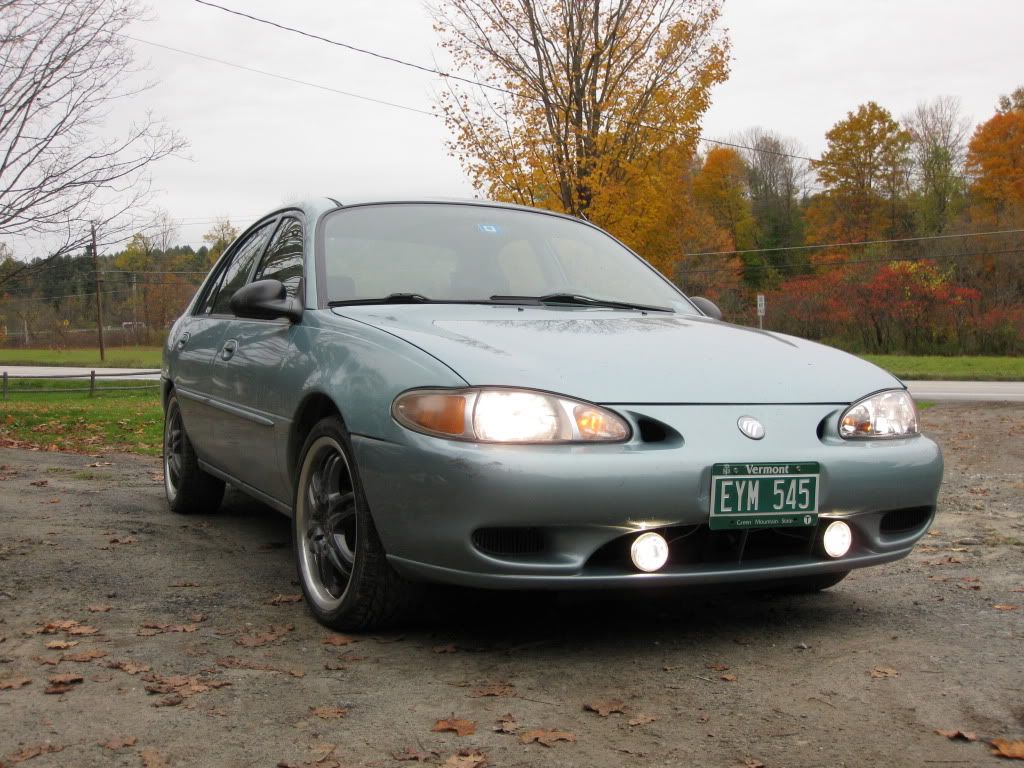 CONFIRMED:MARINER:
A 171 horsepower 2.5 liter four-cylinder engine replaces last years's 2.3 as the base engine; the Mariner Hybrid uses an Atkinson-cycle version of the new engine. The optimal 3.0 liter V6 has been updated for more power and better fuel economy.
New low-rolling-resistance tires, electric (in place of engine-driven) power steering, refined aerodynamics and a 6-speed automatic transmission (which replace last year's 4-speed) also help improve fuel economy. Ford's EasyFuek capless refueling system is now standard, and the suspension has been tweaked to improve ride comfort and handling.
MILAN:
Electronic stability control is now standard across the line. Milan Premiere models get ambient interior lighting, SIRIUS satellite radio, and an automatic transmission as standard equipment. A new VOGA package includes white or black paint with chrome wheels and trim, cashmere-colored leather seats and door inserts, "Carbon Cyber Grey" interior trim, and VOGA badging on seats, body, wheels and floor mats. A new version of the Milan, including the long-awaited hybrid version, is coming in 2009 as 2010 model.
MOUNTAINEER:
No changes.
SABLE:SMALL CAR:
Mercury will get a new small car in 2010. The name and specifics have not been announced, but it's easy to guess that it'll be based on the Ford Focus.
Source: http://cars.about.com