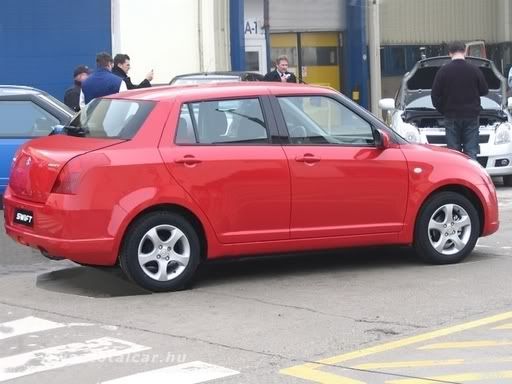 Suzuki has begun sales of its landmark Kizashi sedan in its domestic market of japan, with exports expected to follow shortly

The Kizashi marks Suzuki's first foray into the executive sedan market, and will become the flagship model in the Suzuki range.

"Kizashi" means "a sign of great things to come" in Japanese, and Suzuki says that the Kizashi reflects the dynamic, forward-looking approach with which Suzuki takes up new automotive challenges.

The Kizashi is powered by a 2.4 litre engine that produces 180bhp and 230Nm, with a variable intake system and dual muffers for exhaust efficiency. Four-wheel-drive is also available as an option, with power delivered through the intelligent i-AWD.