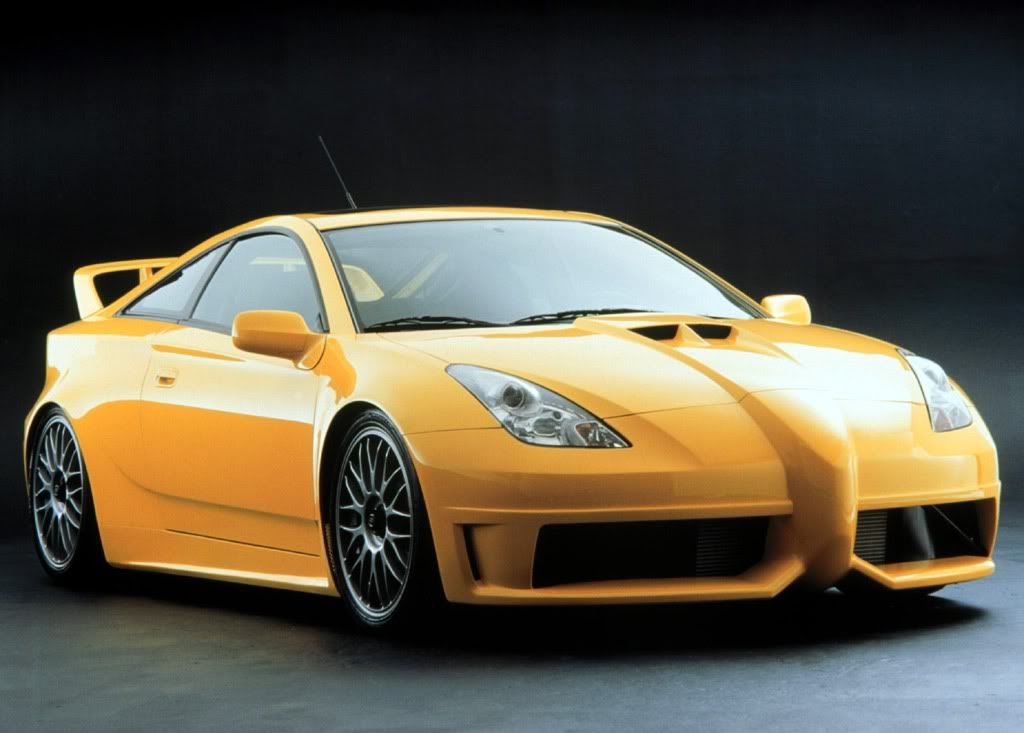 Toyota will show off the new FT-86 'Toyobaru' - its new joint project with Subaru to build an affordable, rear-wheel drive sports coupe.
The FT-86 will from the centrespiece of the 2009 Tokyo motor show later this month.
Although dubbed a concept car, CAR understands the new Toyota FT-86 is in fact a near-production ready model that will launch Toyota back into the sports coupe market to battle the VW Scirocco and Honda CRZ. It's pretty compact at just 4160mm long and 1760mm wide, making it smaller than a TT or Scirocco.
The FT-86-hachi roku in Japanese-seats five and its design clearly draws from the dramatic Toyota FT-HS hybrid sports concept shown at the 2007 Detroit show. The nose in particular borrows the white bombshell's snowplough front end and surfacing familiar to owners of the diddy Toyota iQ. Unlike the FT-HS which was designed in the US, the FT-86 is credited to Toyota's French ED2 studio.
What's that Toyota FT-86 name all about?
It referencer the Corolla AE-86, a rear-drive coupe that became Japan's rally car in the 1980. The Mk2 Escort from the East, if you will, and it's gone on to great things in the Jap drift scene.
Make no mistake, Toyota could be on to a good thing making the FT-86 rear-drive. All the existing competition in the £20k bracket sports coupe market are front drive, sharing hatchback underpinnings. The fast Toyota stands out.