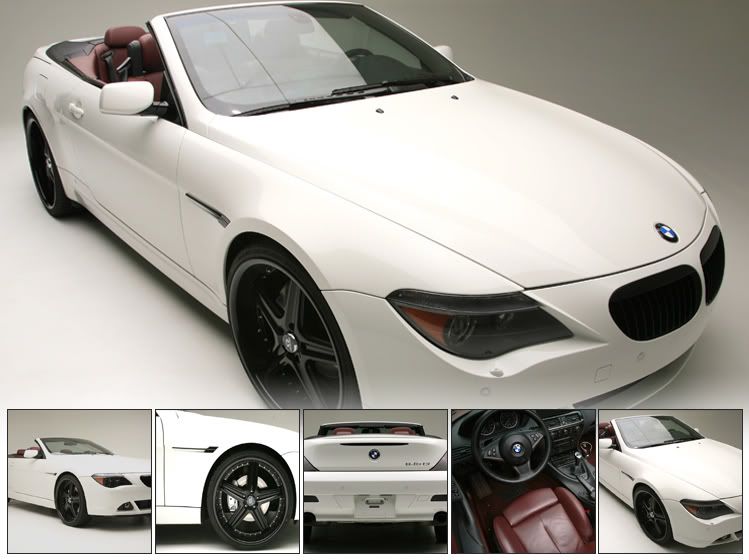 With the 2009 Audi facelift now on sale and the 2010 Mercedes Benz E-Class just a month away from hitting showrooms, attention now turns to the next-generation BMW 5-Series.
A class leader since its inception, the 5-Series Sedan and Touring wagon remain crucial vehicles in BMW's lineup and with the next-gen versions now just months away speculation about the final design has been heating up.
The new-Series Sedan is set to arrive in late 2009 for the 2010 model year and heavily disguised prototypes have already been testing around the streets of Munich. While those prototypes revealed few details, the latest computer generated rendering gives us a clear indication as to what to expect for the new executive wagon.
Most of the planned changes are skin-deep. Under the new sheet metal, BMW will continue with its new found love of turbocharging. The new 4.4L twin-turbo V8 from the recently revealed X6 is expected to appear in a range topping model, while more turbo-diesel variants are expected to join the lineup as well.
BMW is currently developing its second generation common rail system for its diesel powerplants, which will operate at greater pressure for improved performance.
The transmission systems will include a six-speed manual and a six-speed Steptronic semi-auto gearbox, however a new eight-speed unit from ZF is also expected to be available.
Performance will also be improved thanks to the extensive use of lightweigh materials including carbon-fiber and aluminum. The car's construction will be a hybrid of an aluminum spaceframe for the front section, and traditional steel monocoque for the passenger compartment and rear.
This will ensure a favorable front-to-rear weight distribution and improved handling. Up front will be an independent suspension with MacPherson struts, with a multi-link layout for the rear. High-performance models will include carbon-fiber body panels to shed even more weight.
By James Martinez, www.motorauthority.com